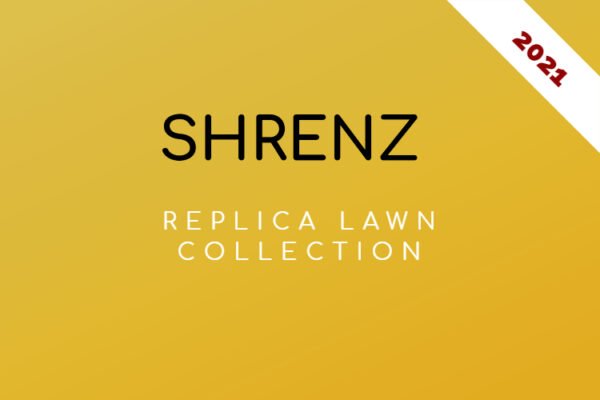 Our ladies suits are the perfect clothing items this summer. They can make you look stylish and good to go anywhere in this hot weather. Our lawn designs and styles are stylish, unique, elegant, and trendy – something any lady would want from a lawn suit!
Shrenz has the most beautiful colour and design schemes for your summer. With the arrival of summer, we have brought to you the most loved lawn collection on our website. From renowned brands, we are offering the softest replica collection for 2021. From plain solid colours to prints, we have this summer all sorted out for you.
Our replica summer lawn collection can be designed any way you like. You can go for frocks or easy-breezy kurtas. In summers, they are a major hit as they make you look all prepared for the summers. Along with it, it looks extremely classy and elegant, too.
Apart from being the most stylish collection, we are not compromising on comfort. Who does not love the softest fabric to sport in summers? So, take our word for this and choose your favourite pret designs today.
We wonder why you are still on the fence to choose from us. Our customer service and quality are applauded by many. And the one-time buyer is now our constant customer. So, it's time you try it out yourself and become a fan of our quality products.
So, why the delay? Head straight to our website and explore our exclusive range of replica lawn collection 2021!